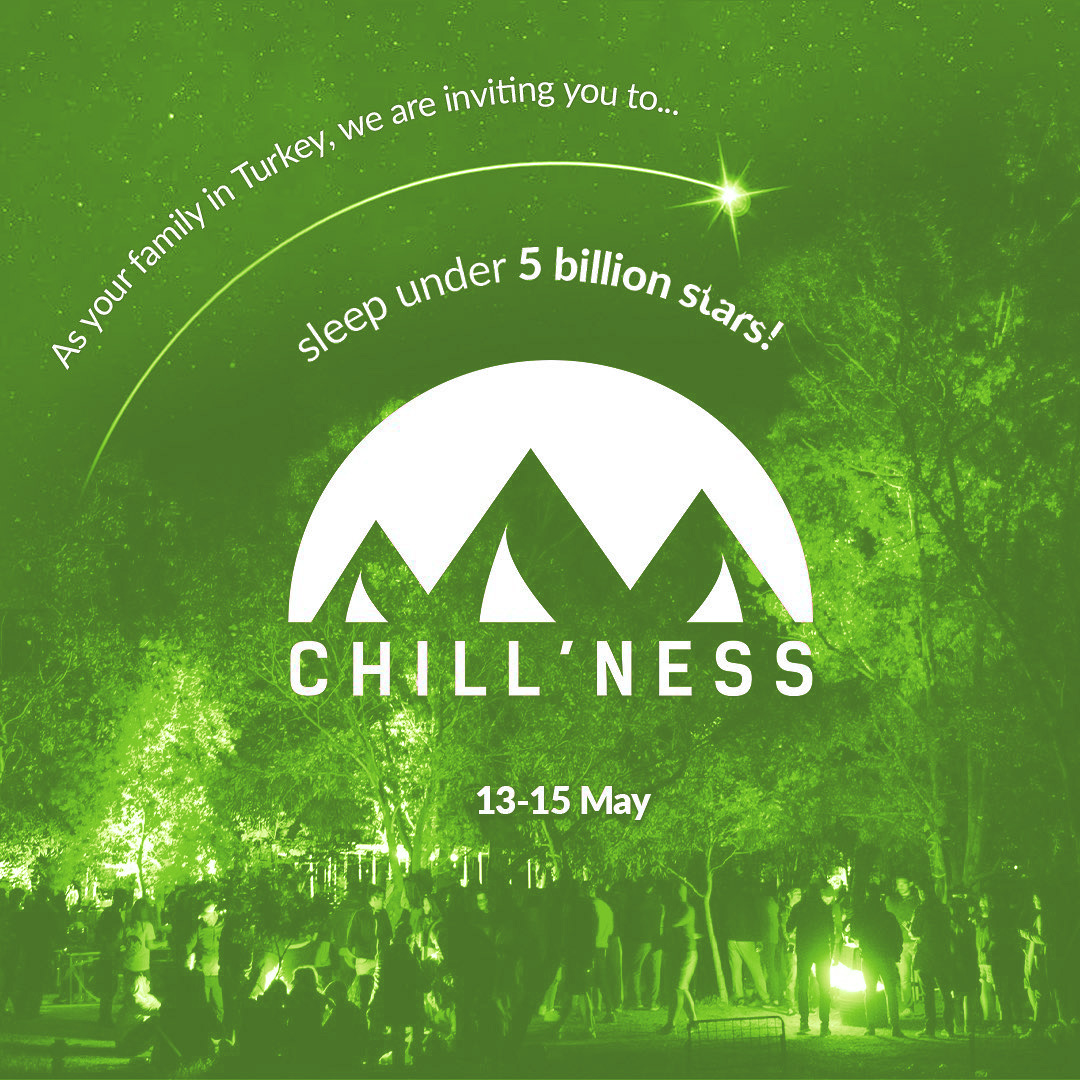 Chill'ness VI

Chill'Ness camping event in Foça, İzmir at 13-15 May

Join the biggest National event of the semester where Erasmus students come together and have limitless fun for 2 nights and 3 days alonside the beach. You are invited to burn all your fears and worries and escape the ordinary with day activities such as games, tournaments, workshops and night activities as themed parties and DJ performances!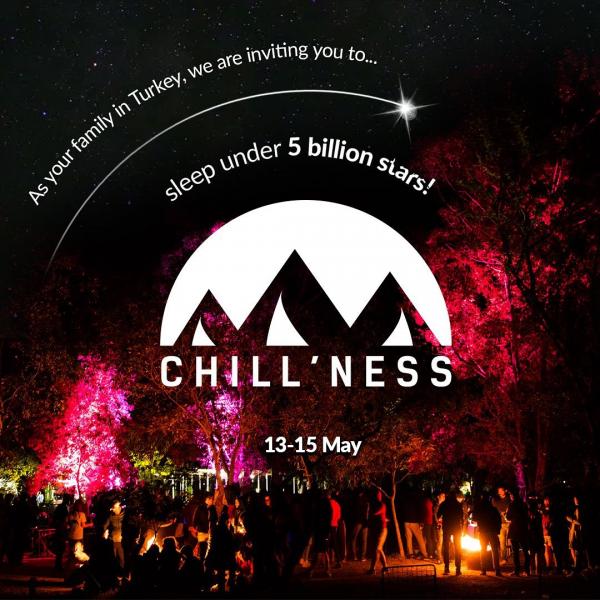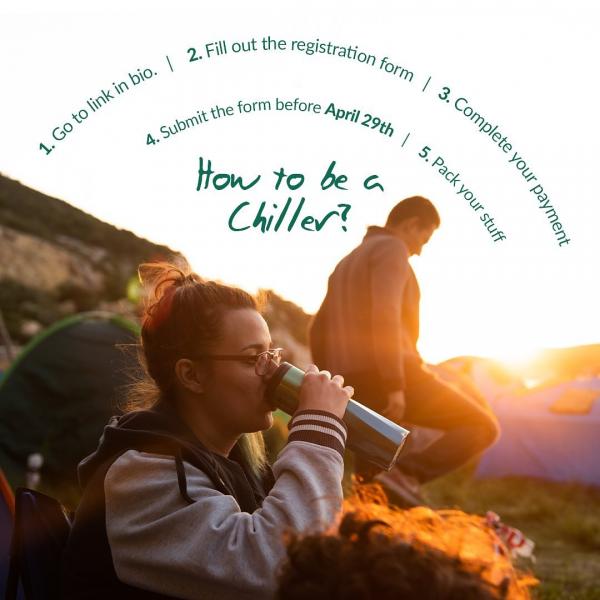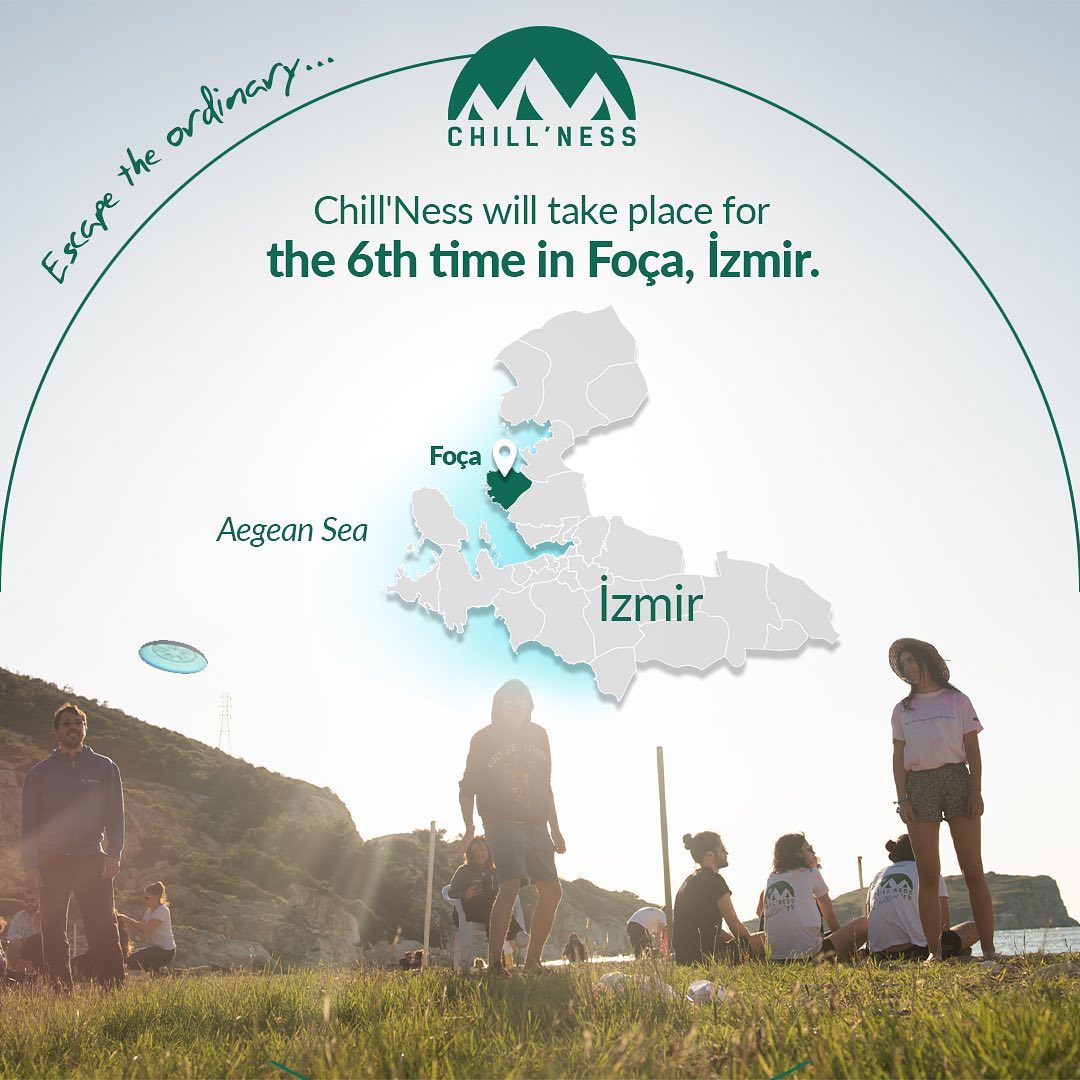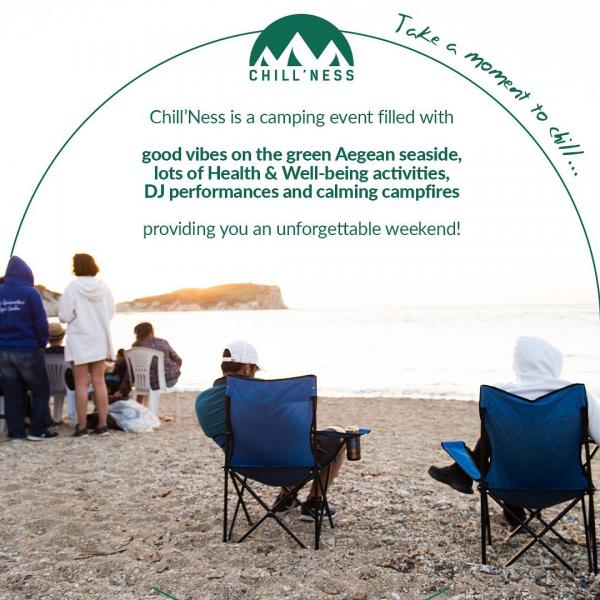 An ESNcard of this section required.