Mahsun ÖZEN (ESNer since 2019)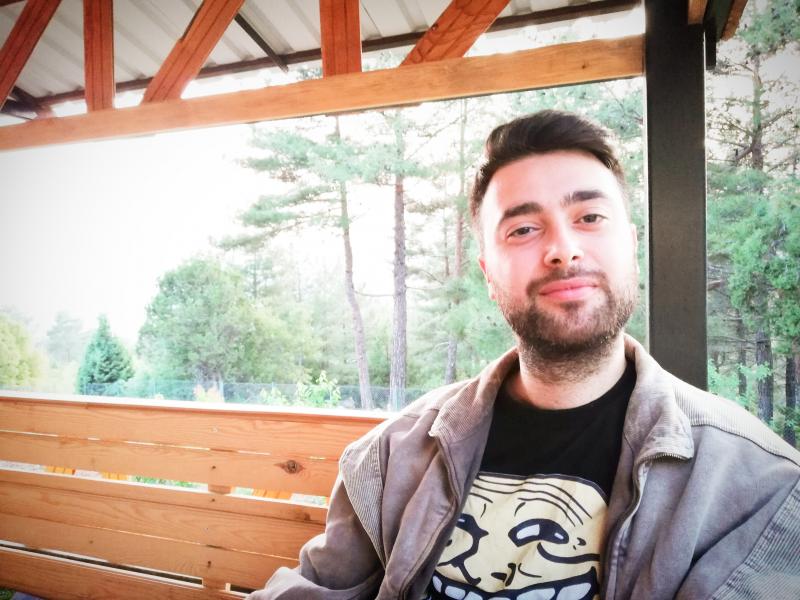 Hello future Rabbits, it's me! The one and only Mahsun with full of jokes and shade. People are crazy about me or they just want to kill me. Don't know why... Most of the time I like ESN because I really like helping people and making new friends. Also, I love German students because they always bring me some chocolate and German mayonnaise. Just keep those in your mind! A fun fact about me, I was born on the 17th of July at 23:00. But I always celebrate my birthday on the 18th of July. Because  I don't feel like the 17th is my birthday just because I was born 1 hour earlier than the 18th. But presents are accepted on both days. Actually, they're accepted on any day, multiple times. And last but not least If you want to be my BFF  just tell me how gorgeous I am.
  That's the tea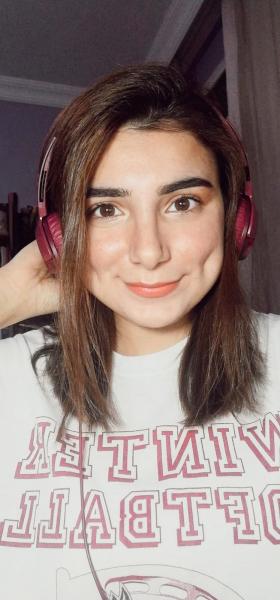 Elif Seda ALTINALANA (ESNer since 2020)
Hello everyone! This is Elif Seda here. Many people call me a "panda" since eating is my favourite thing to do and I can keep eating for hours! As an animal lover and a law student, I have two cats in my house and hundreds of them on the streets. My biggest motivation in studying law is to help animals on the basis of law and to make their life better and to make them feel loved as they deserve. A fun fact about me, when I said I love animals, I meant it because I love all kinds of animals especially insects. Yes insects, you heard it right.
Walking along in the nature, travelling around the world, experiencing new cultures and learning languages are some of my favorite things to do. Also, hanging out with friends is the best thing to have fun! I enjoy being a part of ESN because I believe everything gets easier when we help each other and also it is so much fun :D. My friends think I'm too positive and it's annoying. I wonder what you will think of me after meeting me and I'm so excited to meet you all! Welcome home bunnies, get yourself a Turkish coffee.
Love xx.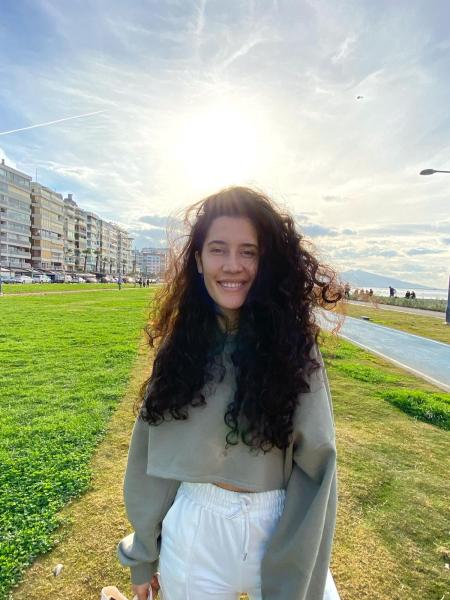 Öyküm Zişan Ural (ESNer since 2019)
Hi, it is me! Here we go again!
ESN gave me the opportunity to meet many people from all around the world. Helping them and having fun together as a team is amazing and I can say that ESN gained me a huge network than I have before. Looking forward to meeting you, welcome to our family rabbits!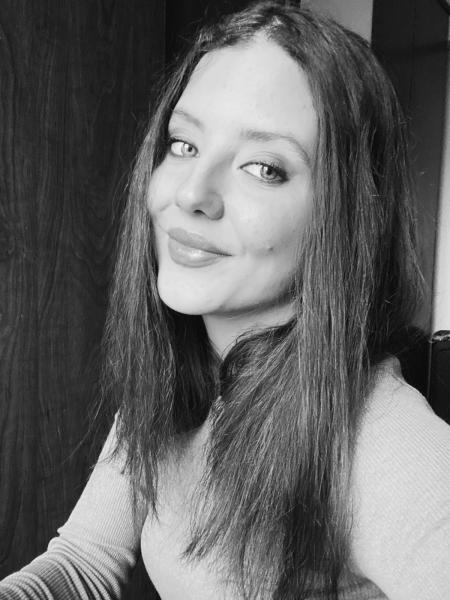 Ecem Çağıl Memiş ( ESNer since 2019)
Hi there! I spent one joyful year with ESN and I love it. From one event to another gathering it was nearly the most fun memories of mine for real. I am here because this is the most sincere place I have ever been, or at least for now

I love to create things in my own shiny way, let's see together...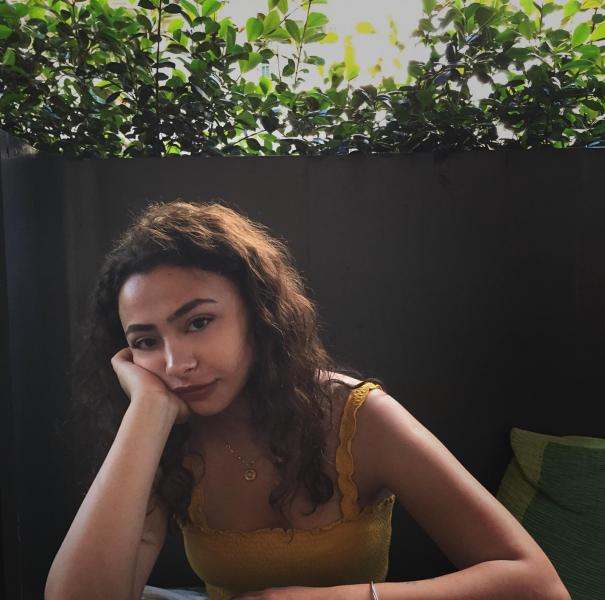 Deniz Öztekin (ESNer since 2020)                                   
      Hi, rabbits!! I'm Deniz the great addict of food and coffee. I even have an Instagram page if you don't believe it! I joined ESN because they helped me a great deal when I was an Erasmus student- missing and sobbing about those days

 - Hope I can give back and help you all as much as I can. See you guys!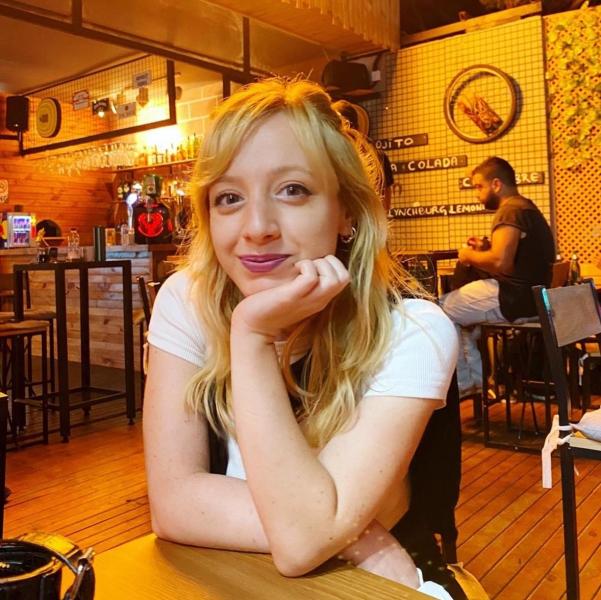 İlkim Gizem GÖZÜM (ESNer since 2015)
Hi, everyone! My name is ilkim, cause its easier my friends call me "ilko". I am an architect and doing PhD at Dokuz Eylul University, Urban Desing Program. I have been to many countries and i lived in South Korea for a while. I have many hobbies: wing tsun, ice skating, skiing, playing tenis, painting and so on. Erasmus is one of the most enojable experience and i like to help you in this process. Welcome to the Erasmus adventure.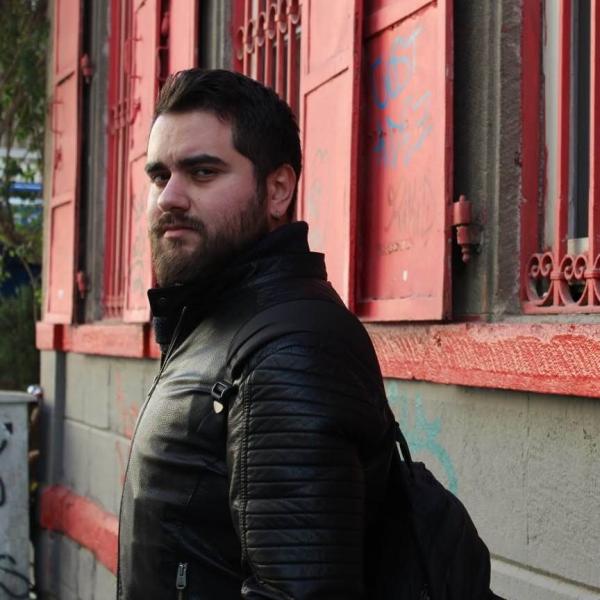 Orhan Rasim ŞENER (ESNer since 2021)
Hello! I'm Orhan, a master's student at Dokuz Eylul University, Philosophy and Religious Studies Program. I'm also a practicing behavioral scientist in the evolutionary psychology of religion field. I like to play tabletop RPG, skate at the seaside, and make heated debates about existential paradigms in my spare time.
Dilara YILDIRIM (ESNer since 2021)
Hi, my name is Dilara. I'm 20 years old and I live in Istanbul. I study labor economics and industrial relations. I love watching cartoon, anime, sitcom, k-drama and real crimes tv series and movies. My all-time favourites are Brooklyn Nine Nine, Community and Spirited Away. I love dancing and listening music. Most of the time I listen hiphop and my favourite rapper is Mushvenom. I'm in love with adventure books. These days my favourite activity is painting.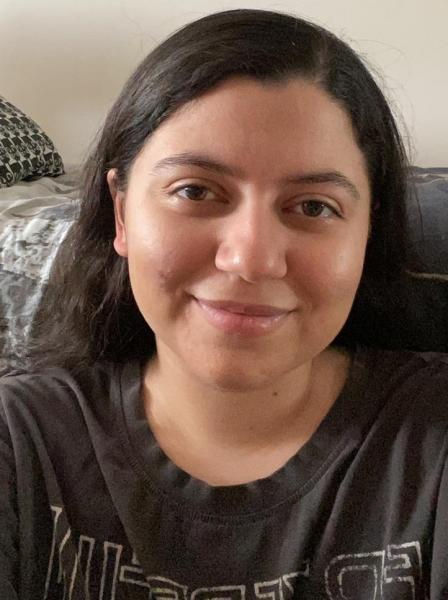 Bilge DEMİREL (ESNer since 2021)
Hey there! I'm Bilge and I am 21. I'm studying City and Regional Planning, I am currently in my 4th year. I like to paint, draw and read. I love animals, art and wine. My favourite painter these days is Thierry Duval who creates realistic watercolor landscape paintings and my favourite book ever is Perfume by Patrick Süskind.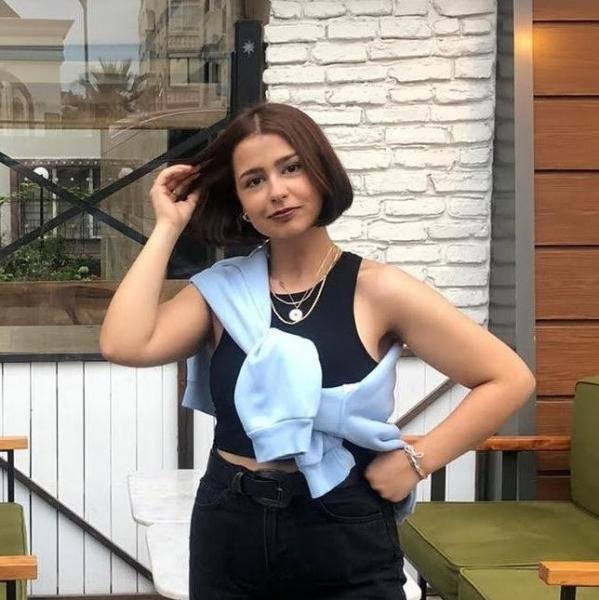 Gözde KÖŞ (ESNer since 2021)
Hi everyone!I'm Gözde, a student in the department of American Culture and Literature.As an outgoing person, I like spending time with my friends, meeting new people and gathering unique memories!I have many hobbies; painting, reading, taking pictures, working out, watching series and more.And also I'm an addict of coffee, I really love drinking coffee and trying different types of it.I'd be glad if we have some together!Have fun guys, chiao!